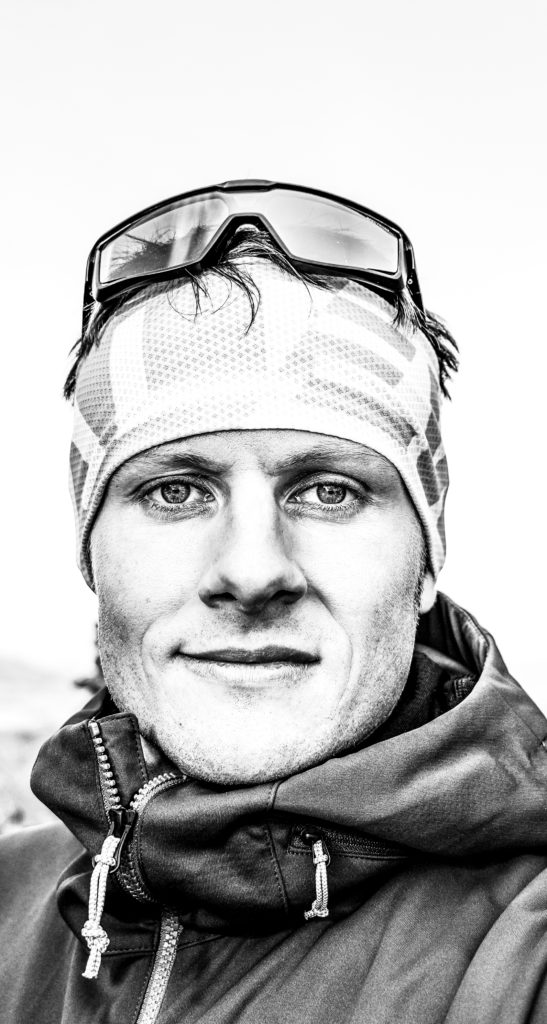 Morgan Baduel is a french alpinist born and raised in Cantal. His passion to mountaineering pushed him to bigger peaks in the Alps. He has been influenced by cutting edge speed climbers, following minimalist rules.

After more than a decade of climbing he has collected some of the finest classic routes of the Alps including the Eiger north face, the Matterhorn north face, many times Grandes Jorasses north face, many routes on the south side of Mt Blanc and Meije as well.

Morgan has held different positions into the world of wind industry.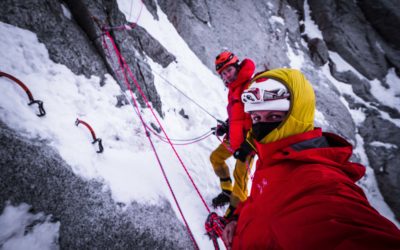 Ces six derniers mois furent ponctués par de très grands déplacements liés à l'industrie éolienne. Il m'aura fallu optimiser mon temps de libre au maximum. Durant l'été je parcourais principalement en trail les chemins qui dominent la vallée de chamonix ainsi que...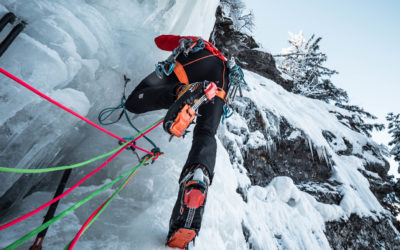 Cet hiver 2020-21 fut pour moi comme pour beaucoup particulier. Au gré des restrictions sanitaires, les frontières tantôt ouvertes, tantôt fermées, partir en montagne s'apparentait parfois à vouloir résoudre la quadrature du cercle. De plus les contraintes...